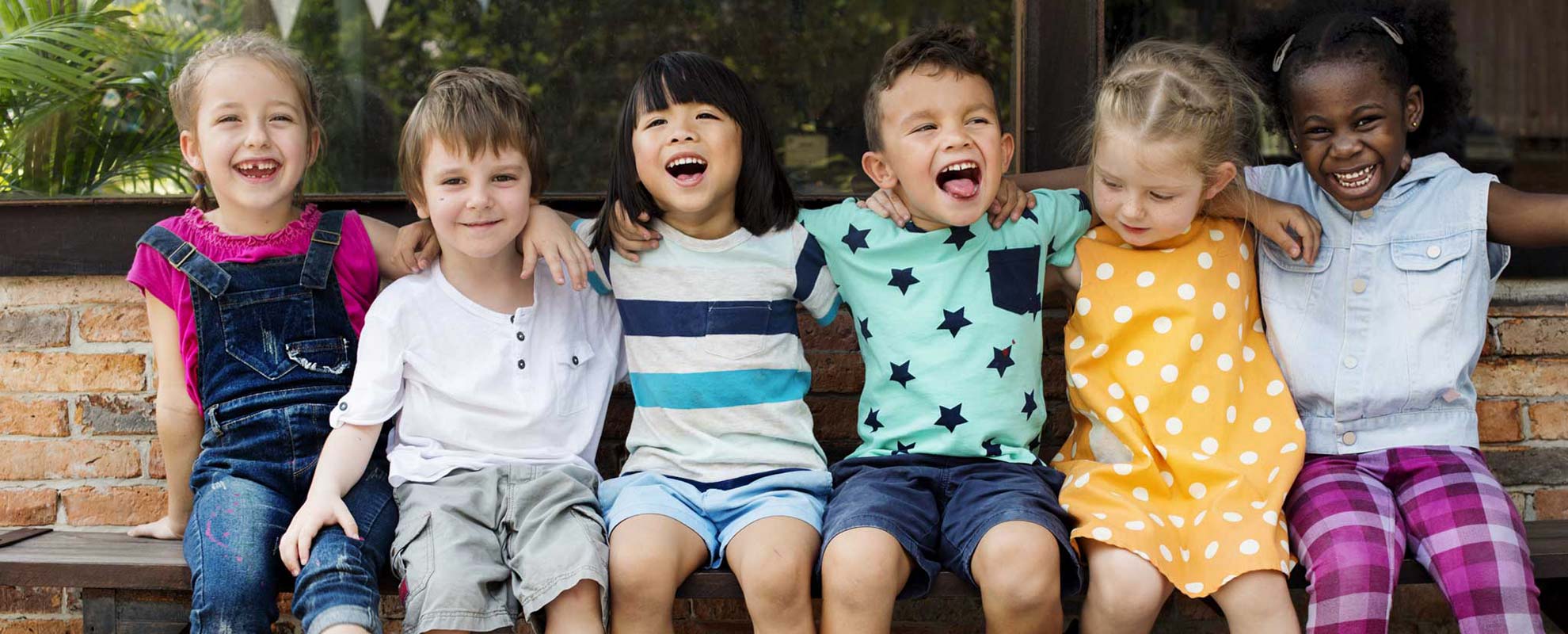 Childcare Hoppers Crossing – Quality Care and Education for Every Child Every Day
Childcare Hoppers Crossing. Hello and welcome to Back to Basics Early Learning Centre. Back to Basics Early Learning Centre are a boutique service providing the highest standards of care, education and development. We cater for our children within a long day care setting. Back to Basics Early Learning Centre care for the littlest of enrolees in the Nursery, through to the 4 Year Old Kindergarten group. Every child develops their school readiness skills under the supportive wing of our Early Childhood Teacher.
With a commitment to "raising the bar" in early education, the team at Back to Basics Early Learning Centre work tirelessly to deliver exceptional quality care and education for every child, every day. Our educational philosophies are under-pinned by the widely respected Reggio Emilia approach to learning. This supports enquiry and play-based learning experiences in natural and responsive environments. Our learning programs are designed to be emergent in nature. This is achieved through reflective practices and are guided by the children's interests and needs.
Childcare Hoppers Crossing – Qualified, Experienced & Dedicated Team
Childcare Hoppers Crossing – At Back to Basics Early Learning Centre we believe our team of Early Childhood educators are one of our most valuable assets and we could not achieve our goals, or honour our philosophies, without their knowledge, support and hard work. Our team understand the responsibility that comes with the role of an educator. We are committed to ensuring that every child not only enjoys their time with us. Every child is exposed to every available developmental and learning opportunity.
Our team of educators bring an impressive range of skills, qualifications and experience. Every child is supported in their learning and personal needs. Our educators participate in regular professional development, mentoring and first aid training. This ensures our educators remain at the top of their profession. As a 'feeder' to many of the local primary schools our Early Childhood Teacher attends regular kinder networking meetings. This ensures the kinder children receive a seamless transition to school.
If you're looking for a local childcare center in Hoppers Crossing, call on  (03) 9748 7977 or enroll today!