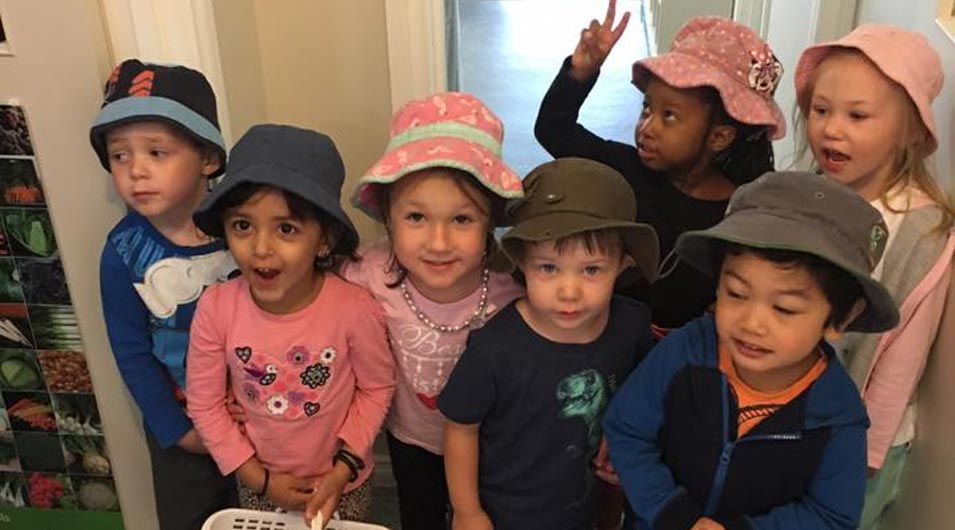 Kindergarten Hoppers Crossing – Accredited Program
Kindergarten Hoppers Crossing – Accredited Kindergarten Program
Kindergarten Hoppers Crossing – Under the guided wing of our Early Childhood Teacher, the kinder group develop their independence, self-help, social and academic skills in a structured and supportive environment. Our innovative and emergent programs allow the children to contribute to the development of the curriculum, which is guided by individual and group interests.
In support of the learning outcomes we seek for every child, the kinder group also participate in many intentional teaching experiences throughout the year, such as water safety, road safety, school readiness, literacy and numeracy projects, cooking, pet awareness responsibility, health and hygiene, and many more.
Kindergarten Hoppers Crossing – Informed & Relevant Learning Programs
At Back to Basics Early Learning Centre we understand children begin their learning journey from the moment they are born and the first eight years of a child's life is considered fundamental in establishing core values, sense of identity, and self-worth. We believe parents and families are the first educator and our role as Educators, is to facilitate a collaborative and supportive approach throughout your child's developmental and learning journey.
Our aim is to provide children with a high quality early childhood education so as to give them the best chance to develop to their fullest potential in these formative years. Our programs are designed to stimulate physical, intellectual, social and emotional development and have a strong emphasis on learning through play.
Our educational philosophies are under-pinned by the widely respected Reggio Emilia approach to learning, which supports enquiry and play-based learning experiences in natural and responsive environments. Our programs are emergent in nature and, through reflective practices, are guided by the children's interests and needs.
We cater for children's individual abilities, interests and needs. Our program offers experiences to increase children's awareness and appreciation of different cultures and to foster pride in the cultural heritage of both themselves and others.
Looking for a Kindergarten in Hoppers Crossing? Then enrol today or call on 03 9748 7977.